Free Consultation
'How do we inhabit the stories we inherit?' - Donna Haraway
A therapeutic conversation with Vancouver-based Narrative therapist Hilda Nanning, MSW, RSW, RCC, helps you mobilize away from crisis - towards preferred ways of living and relating. Change will occur in your sessions with Hilda and these changes will be sustained over the long term.
Free Consultation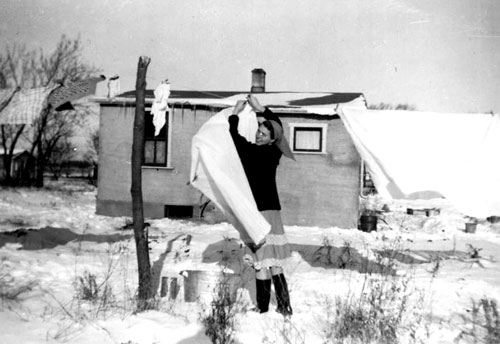 Women's & Relationship Counselling, Vancouver
Hilda Nanning's therapeutic approach is crafted to address and support the complex relationships women of all ages may experience in today's multifaceted world.
Hilda's therapy specializes in working with women who are experiencing challenges, discord, crisis or trauma in relationship to self and/or others central in their life.
Some of these relationships may involve intimate partnerships, separation/divorce, family, care-giving, employment or career conflict, grief and loss, illness, health, aging, sexuality, trauma, substance misuse, unwelcome or disagreeable transitions and/or the management of emotional pain (worries and fears, depression, regret, shame, eroded confidence, anxiety, eating/not-eating issues).
Engaging Restorative Change
Hilda is skilled at establishing non-traumatizing discussions with the negative experiences such as distress or abuse that can diminish wellness and restrain equanimity.
Hilda's therapeutic proficiency and comprehension of the complexities women navigate daily, engages an investigation of both the external and internal conditions that may be constraining balance and wellness; to localize and reactivate health and to engage restorative change and the movement towards a hopeful future, full of possibilities.
She has worked with women of all ages and their relationships (children, spouse, families, business partners, etc) and welcomes non-gendered, bi-gendered and transgendered identified individuals.

2012 Linda Marie Gillingwater Rainsberry Scholarship Recipient
For women whom in their work continue to contribute to Linda Marie Gillingwater Rainsberry's personal mission as a: secret agent sent to inspire a new generation of women – happy, confident, playful, and agents of revolution.